To:
Mr./Mrs./Bro./Sis.
Guest
Allura
Birthday Invitation
Allura has turned one!

Come join me to celebrate my birthday party at:

Date: Sunday, 29th Mei 2022
Time: 15.30 WIB.
Venue: La Casa de Mulyana
Jl. Swadaya 1 No. 169, Radar Auri, Mekarsari Depok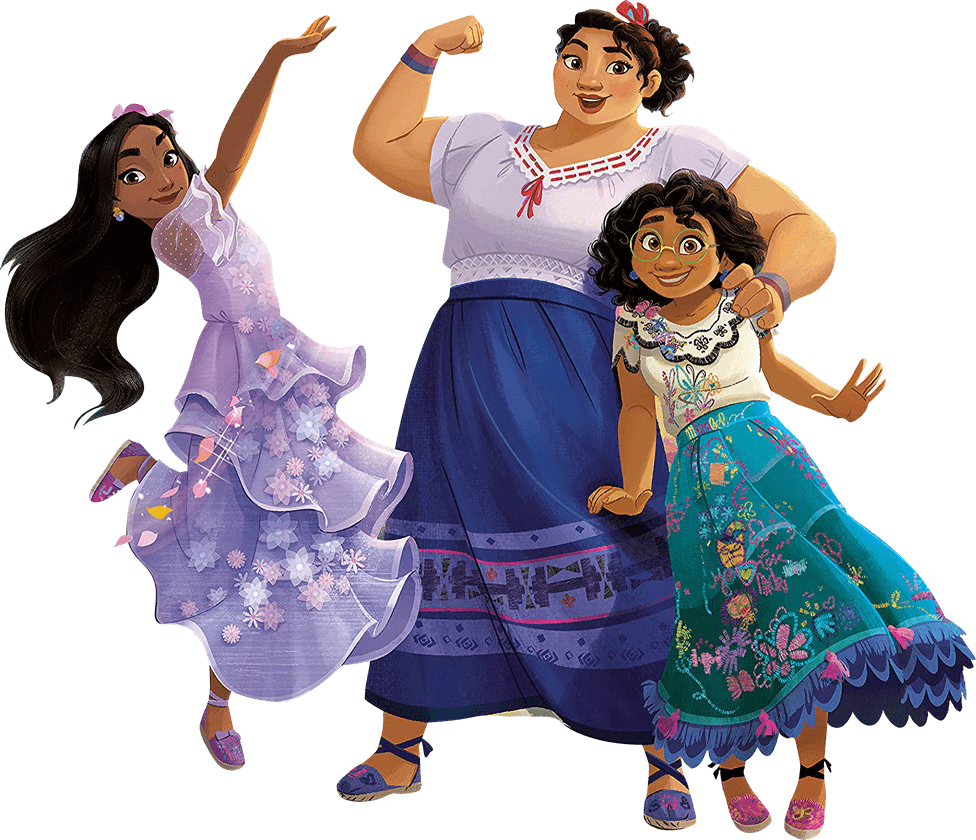 "The miracle is You."
Encanto's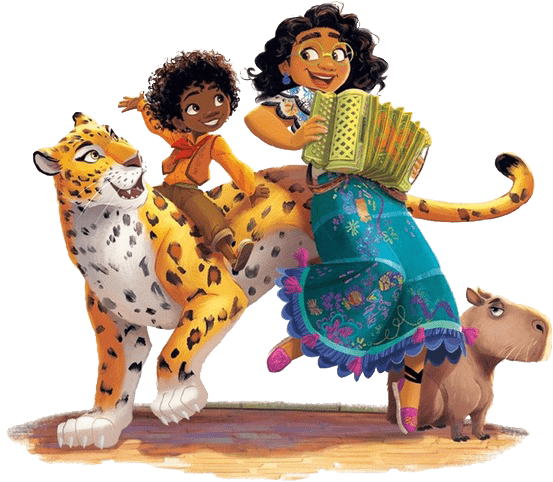 By the current pandemic situations, we urge the invited guests to keep paying attention to health protocols in an effort to prevent the spread of Covid-19.
Let me know your attendance by filling out this RSVP's form below.
See you there and bring loads love and happiness along!